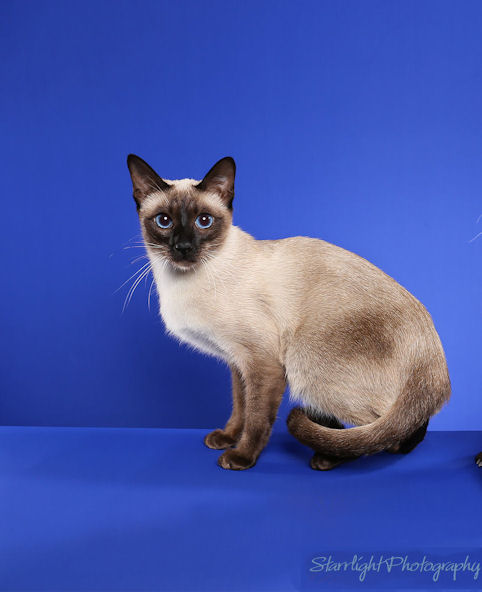 Grand Champion (TICA) Cloudcity Polly of MarveLoo
Polly is our seal point female from Cloudcity cattery in Colorado. Her father is
Thai-Di Aslan, and her mother is Supreme Grand Champion (TICA) Cloudcity Kestrel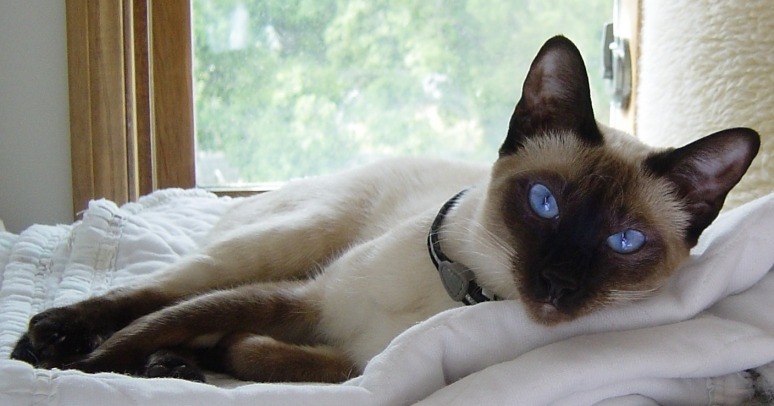 QGCA (TICA) Blackfoot River Aravis of Archenland
Archenland is the friendly territory next to Narnia. This is our seal point beauty, and founding queen. Her father is Archenland Apollo of Blackfoot River, and her mother is Demeter Artemis of Blackfoot River. Aravis lives in Southern California. Aravis is Green Lane Sam's great-great-great granddaughter on her father's side. Green Lane Sam was born in 1964.
Stonearch Violet of MarveLoo
Violet is our seal point female from Stonearch cattery in California. Her father is
Supreme Grand Champion Cloudcity Katsumoto and her mother is Stonearch Cora.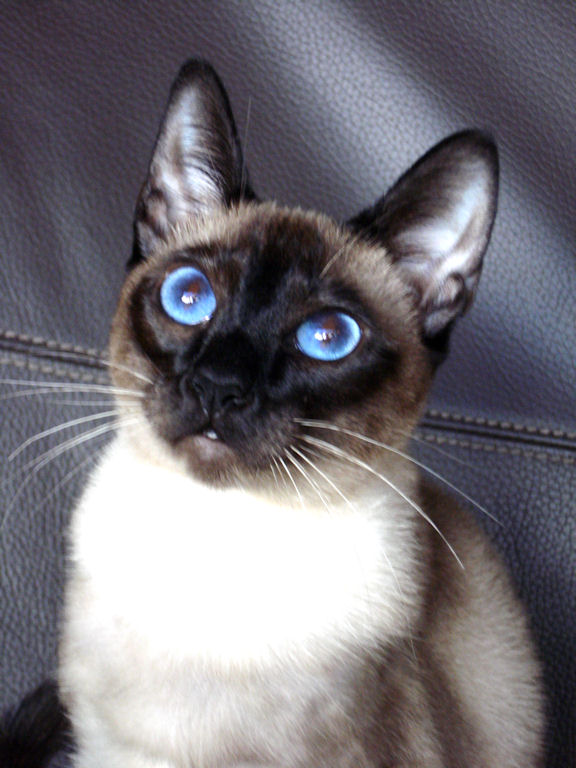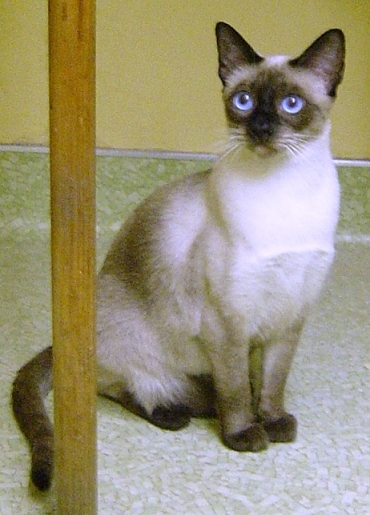 Sandypoints Joy of MarveLoo
Our seal point female from Sandypoints cattery in Pennsylvania. Her father is
Sandypoints Tallie Ho and her mother is Sandypoints Sa Fire La Mi Dori.
Blackfoot Aravis of Archenland in the Show Ring (age 5)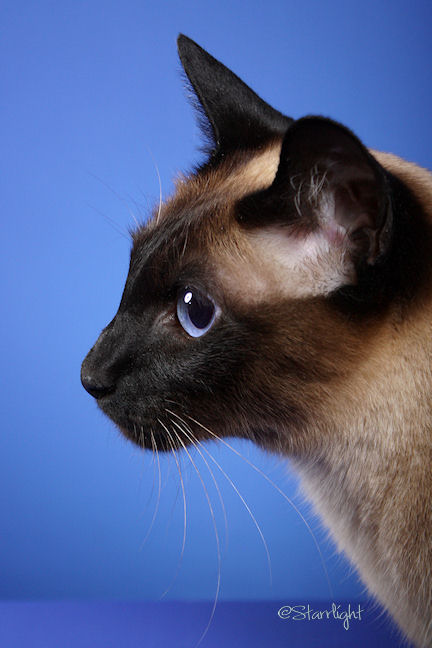 We do NOT ship!
Kitten clients must first visit the cattery and accompany their new kittens home!
Inquiries via email are welcome, as are questions via email about the cats, the cattery, and the Old-Style Siamese breed.
Important: If you do write to us, please be sure to add the Sandypoints Cattery e-mail address to your anti-spam approved sender list so that your program does not remove our reply before it reaches you.